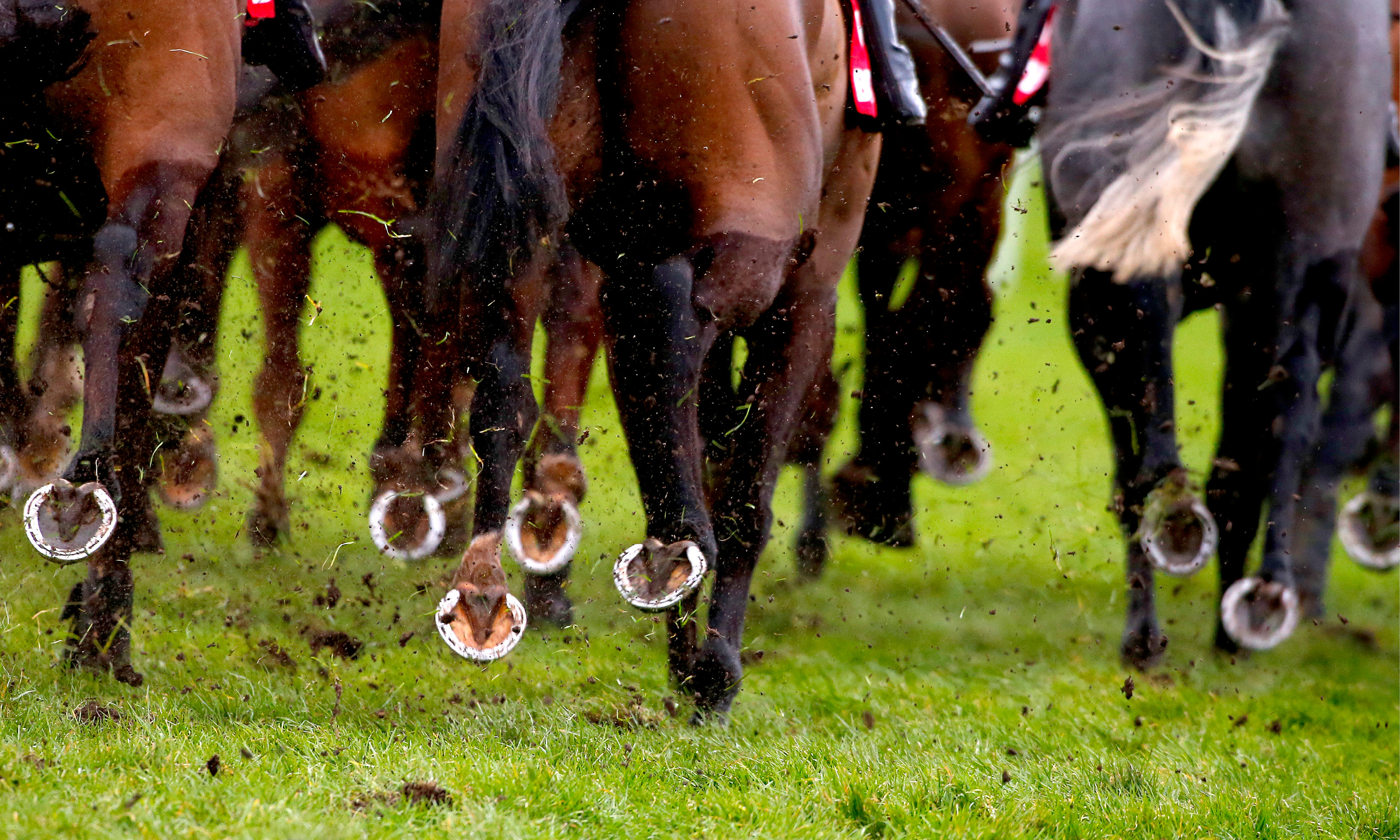 The race is a replacement for The Ayr Gold Cup following its abandonment at Ayr
All original entries at publication of weights in Ayr Gold Cup will stand
Runners to be confirmed by noon on Tuesday, 26 September       
No Special Draw to take place
Following the abandonment of racing at Ayr on Saturday, 23 September, the British Horseracing Authority has confirmed the transfer of entries from the Ayr Gold Cup to the 32Red Gold Cup to be staged at Haydock Park on Saturday, 30 September.
Original entries in the Ayr Gold Cup, which were released to the press on Wednesday, August 16th and subsequently published with weights in the Racing Calendar of Thursday, August 24th, will stand.  However, horses must be confirmed by noon on Tuesday, 26 September and declarations to run must be made by 10am on Thursday, 28 September.
There will be no special draw for the race and the standard automated draw allocation will be in operation.  The race will have a maximum safety factor of 17 runners.
The BHA is grateful to Jockey Club Racecourses, The Horserace Betting Levy Board (HBLB) and the sponsors 32Red for their contributions.
Revised race times for Haydock Park are outlined below:

Notes to editors:
1. Full race details and conditions can be found on the BHA Racing Admin site:
www2.racingadmin.co.uk.
2. For further information please contact the BHA Racing Department on 0207 152 0050 or racing@britishhorseracing.com
3. The full race conditions for the 32Red Gold Cup are below:
THE 32Red GOLD CUP (HERITAGE HANDICAP)
(CLASS 2)
Total prize fund £90000
Distributed in accordance with Schedule (F)9.3.4
(Includes a sixth prize)
£56025 to the winning horse
The second to receive £16776, the third £8388, the fourth £4194,
the fifth £2097 and the sixth £1053
for three yrs old and upwards
SIX FURLONGS (6f)
Enter by noon, August 15th and pay £150 stake
Scratch by noon, August 29th
Confirm by noon, September 26th and pay £300
Declare by 10.00 a.m. September 28th
Weights published on August 24th
Lowest weight…..8st; Highest weight not less than…..9st 10lbs
Penalties, after August 19th, 2017, a winner of a race……..5lb
Of 2 races…………………………………………….8lb
NOTE: Any horse rated above 110 shall initially be treated as
having that rating and the highest weight allotted shall be 9st
10lb. Subsequently, the excess over 110 in any rating shall be
added to the weight allotted without limitation to the highest
weight to be carried.