BHA charities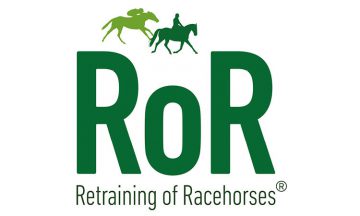 Retraining of Racehorses
Retraining of Racehorses (RoR) is British horseracing's official charity for the welfare of horses which have retired from racing. The charity aims to raise funds to help support the retraining and rehoming of former racehorses and to raise the profile of retired racehorses to promote their versatility for other equestrian disciplines.
Visit site
The independent education charity Racing to School (Reg no. 1040590) delivers free outdoor learning activities for young people at racecourses, studs and trainers' yards across the UK. Operating since 2001, the charity works with around 250 schools and colleges.  Thanks to the support of its partners and donors, their small team aims to reach 15,000 young people in 2022.
Racing to School leads Racing Together: racing's community engagement programme.
For most participants, Racing to School provides a first experience of horseracing. The charity works to enhance their learning through this unique and inclusive environment and hopes that it will inspire many to consider being the next generation of racegoers and join its varied workforce.
Visit site