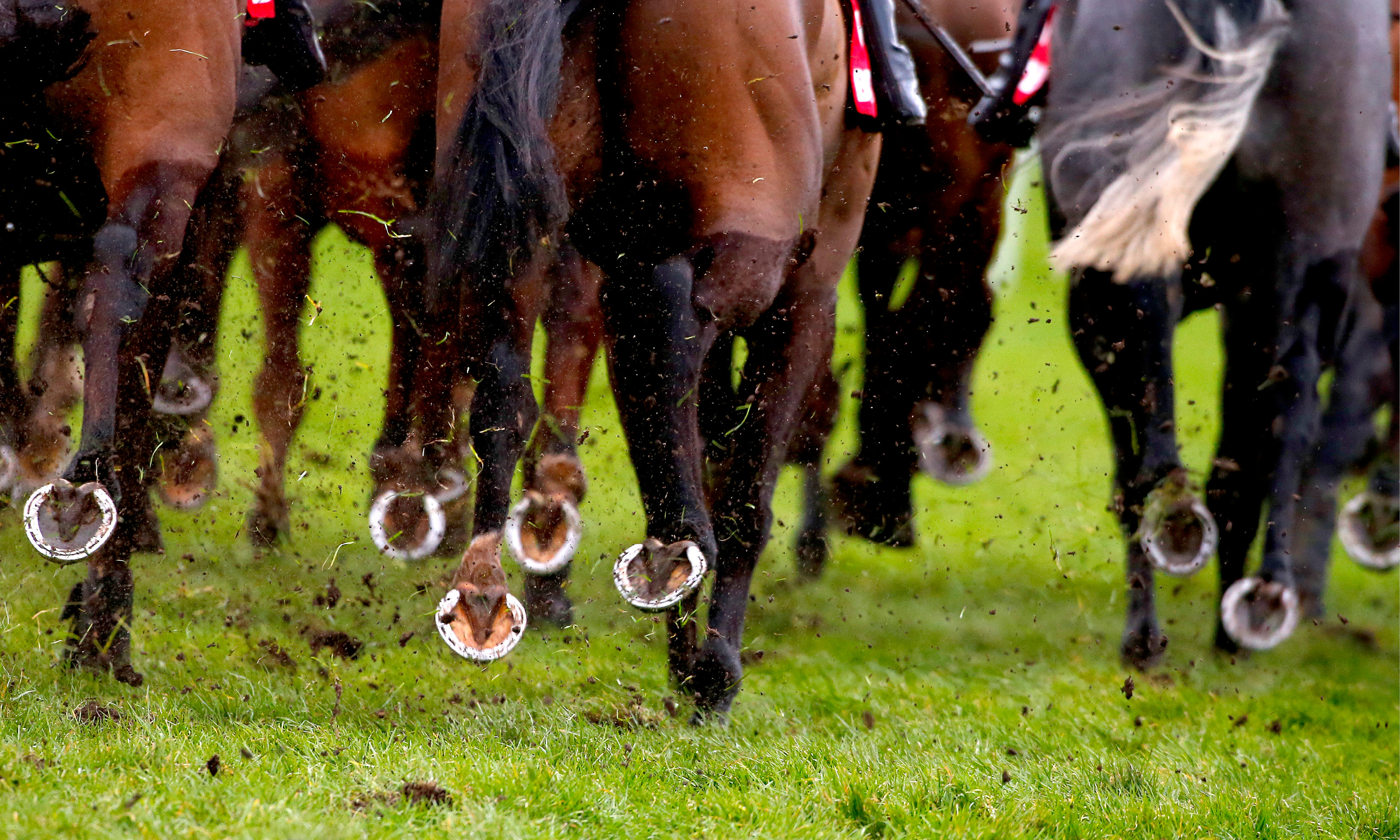 Following the cancellation of the William Hill Ayr Gold Cup meeting, the British Horseracing Authority (BHA), working closely with ITV, has agreed to adjust the race schedule at Newmarket racecourse on Saturday 23 September, in order that three Newmarket races can be included in the broadcast to replace the lost races from Ayr.
The BHA has contacted the trainers of the horses involved in races that have moved earlier to make them aware of these late changes. The altered schedule is as follows:
Attempts are being made to reschedule the William Hill Ayr Gold Cup race. The BHA and relevant racecourses will provide an update in due course.
Regarding the cancellation of the William Hill Ayr Gold Cup meeting, Richard Wayman, Chief Operating Officer for the BHA, said:
"It is obviously extremely disappointing to lose the entire William Hill Ayr Gold Cup fixture. It is an important fixture for horsemen, racegoers, the betting public, the racecourse and the local area.
"The BHA has been working with Ayr to consider alternative options for staging a replacement meeting in the coming days. However, the agreed position between the racecourse and the BHA's course inspectors is that the condition of the turf and the prevailing weather conditions make it extremely unlikely that the course would be in a position to stage a replacement race meeting in a short timescale.
"We are doing the best we can to try to save the Gold Cup itself, which is such an valuable race for horsemen and important betting event. We will provide an update on this as soon as we are able to.
"Separately, the BHA has requested a report from the racecourse executive regarding the circumstances surrounding the last few days, including exactly what the issue with the track is, what has caused it, what procedures are in place to address the issues, their prospects of racing at other forthcoming fixtures and the communication around the fixture cancellations."