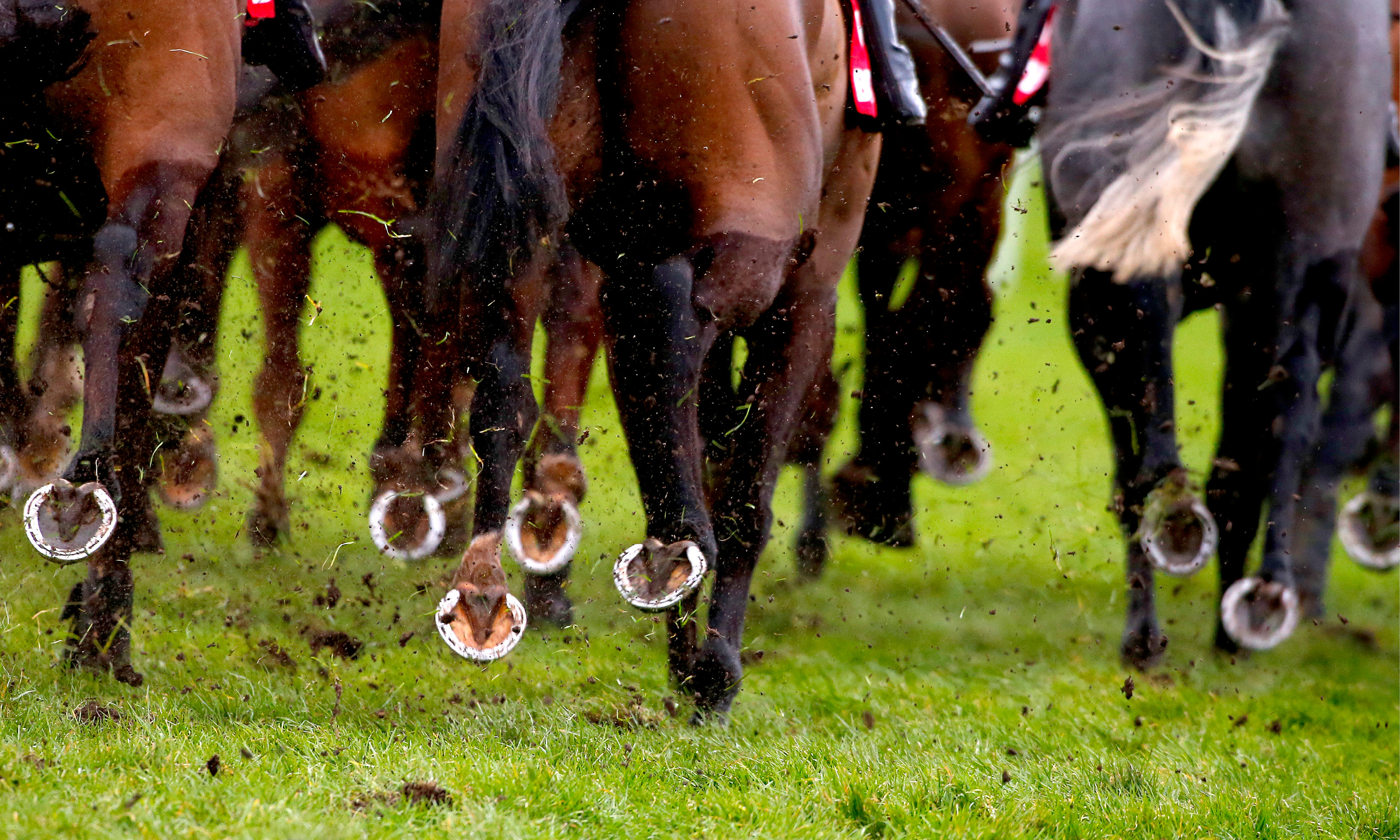 The Disciplinary Panel of the British Horseracing Authority (BHA) has today confirmed that it will meet to consider charges which have been issued against an Irish-based individual, Timothy Brennan. The charges also concern his brother Michael Brennan.
Michael Brennan is not bound by the Rules of racing. An indefinite exclusion order was placed on Michael Brennan by the BHA's Disciplinary Officer on 26 October 2016 owing to his refusal to cooperate with the investigation.
An exclusion order has similar consequences as being disqualified from the sport. Michael Brennan is excluded from all premises licensed by the BHA on the basis that his presence is considered to be undesirable in the interests of racing. Additionally, persons bound by the Rules of racing must not associate with Michael Brennan in connection with horseracing in Great Britain.
Brant Dunshea, Chief Regulatory Officer for the BHA, said:
"We cannot comment further on the specifics of the charges against Timothy Brennan as this matter is still to be heard by the independent Disciplinary Panel.
"However, we can confirm that Michael Brennan, who was a person of interest in this investigation, has been excluded from the sport as a result of his failure to cooperate with the investigation.
"This failure to comply has resulted in the investigation process taking longer than it otherwise would have done. However, it has ultimately not prevented us from bringing charges and has also seen the individual ejected from the sport in Britain.
"Since the introduction of a fast-track investigation process for minor offences – which was a recommendation of the integrity review – we are significantly reducing the time taken for most cases to be dealt with."
Notes to editors:
1. The hearing will be held in front of an independent Disciplinary Panel. A date for the hearing has been set for 16 and 17 July 2018. Please click here to see the notice of charges, which contains details for media requesting attendance.
2. Willie Mullins – the trainer of the horse Faugheen – is not involved in any wrongdoing in this case.
3. Should Timothy Brennan be found in breach of the Rules and a penalty imposed by the independent Disciplinary Panel, then the BHA would request that the penalty be reciprocated in Ireland by the Irish Horseracing Regulatory Board (IHRB). The same request will be made regarding Michael Brennan once the case has been concluded.
4. Please note that the BHA and Disciplinary Panel will be able to make no further comment regarding this hearing until it has reached its conclusion.