Rachel Richardson leads from last year's Champion Jack Garritty in Betdaq Haydock Park Apprentice Series Final
24 Sep 15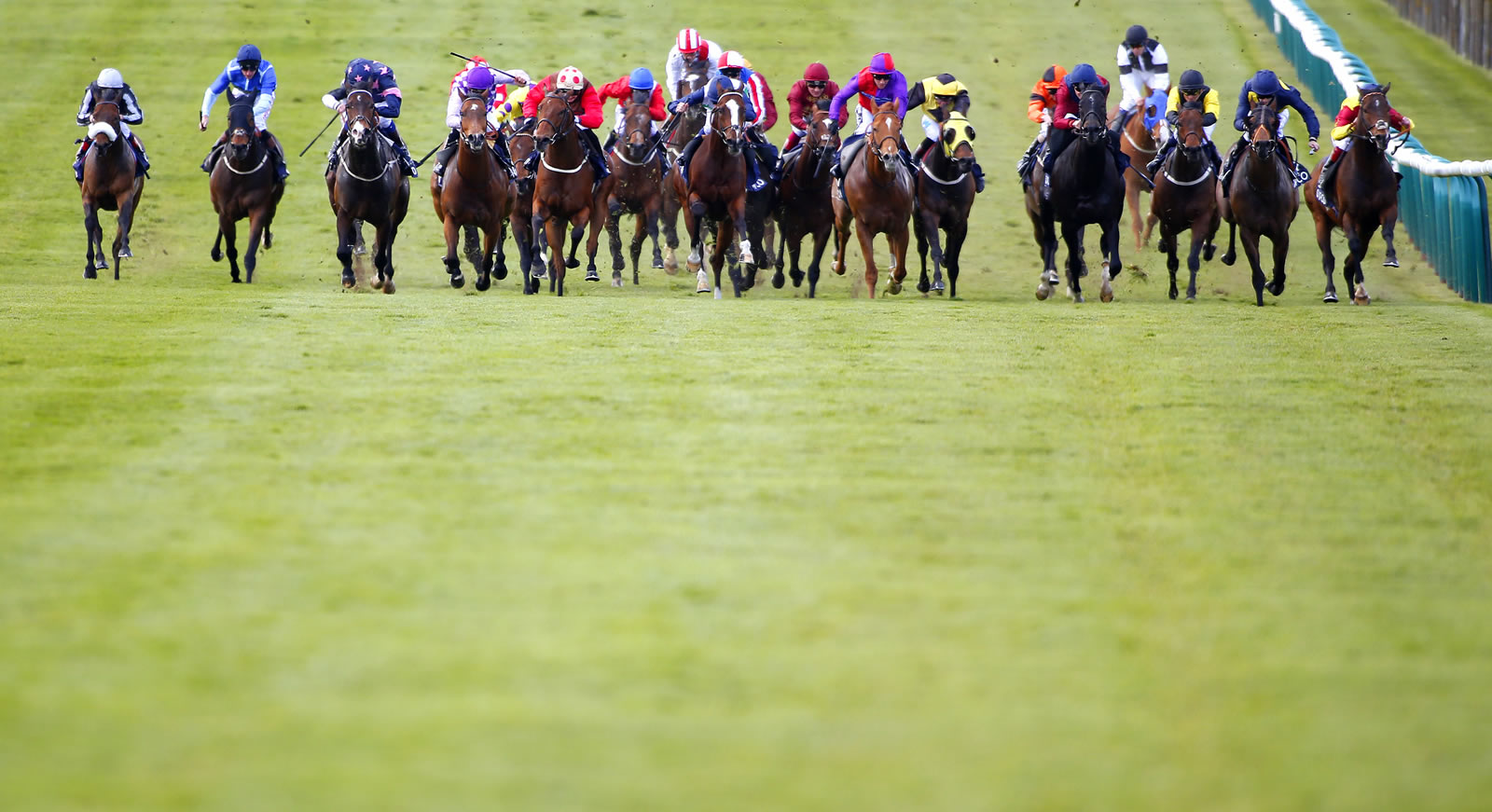 Tomorrow (Friday 25 September) sees the final of the Betdaq Haydock Apprentice Series. Rachel Richardson, Apprentice to Tim Easterby leads the series by five points. Jack Garritty, who was victorious in last year's Series, currently lies in second place. Both Apprentices are coached by BHA Jockey Coach Tom O'Ryan who said:
"It's great to see Jack and Rachel in the firing line in this important series, which Jack won last year."
Rachel, who is having her most successful season this year has notched up 23 winners. Garritty who is retained by Richard Fahey and also having his best season to date has ridden 47 winners.
Tom O'Ryan went on to say:
"This has been a breakthrough year for Rachel, who is with Tim Easterby. Tim has provided her with some excellent opportunities on horses like Captain Dunne, Maven and Gran Canaria Queen. Rachel is a very good horsewoman, who works hard and that commitment is now paying huge dividends for her, which is great to see. It's also been a wonderful season for Jack, who has made the most of ample opportunities he's had from his boss Richard Fahey and has posted significant wins on Heavens Guest, Tatlisu and Eastern Impact, on whom he also finished third in the Group 1 July Cup. He's a dedicated lad, who has thrived in the last 12 months and is putting down firm foundations to enjoy a successful career."
During the series the Jockeys take part in mandatory course walks for which they gain two points. They also gain points for Professionalism, presentation, riding and place points. They would receive 5 points for 1st place, 3 points for 2nd place, 2 points for 3rd place and 1 point for 4th place.
Notes to editors:
1. Racing Excellence runs alongside the BHA Jockey Coaching Programme (JCP) and is the industry accreditation for all apprentice and conditional races which run under hands and heels or training race conditions. The JCP gives all Apprentices and Conditionals the opportunity to have a coach. Coaches can be on hand to help with fitness, riding technique, nutrition and race reviews. A coach will attend every Racing Excellence race to conduct the pre-race course walk and then will also debrief after the race. Alex Greaves will be the coach on course for the Final.
2. The Haydock Park Apprentice Series 2015 is generously sponsored by Betdaq. Previous winners of the Betdaq Haydock Park Apprentice Series are Jack Garritty, Jason Hart and Natasha Eaton. The winner of the series will collect a £1000 prize of their choice which must be used towards developing their career. £500 of this has been donated by The Jockey Club.
For more information please contact Jennie Durrans: [email protected] or visit the website: http://racingexcellence.careersinracing.com.