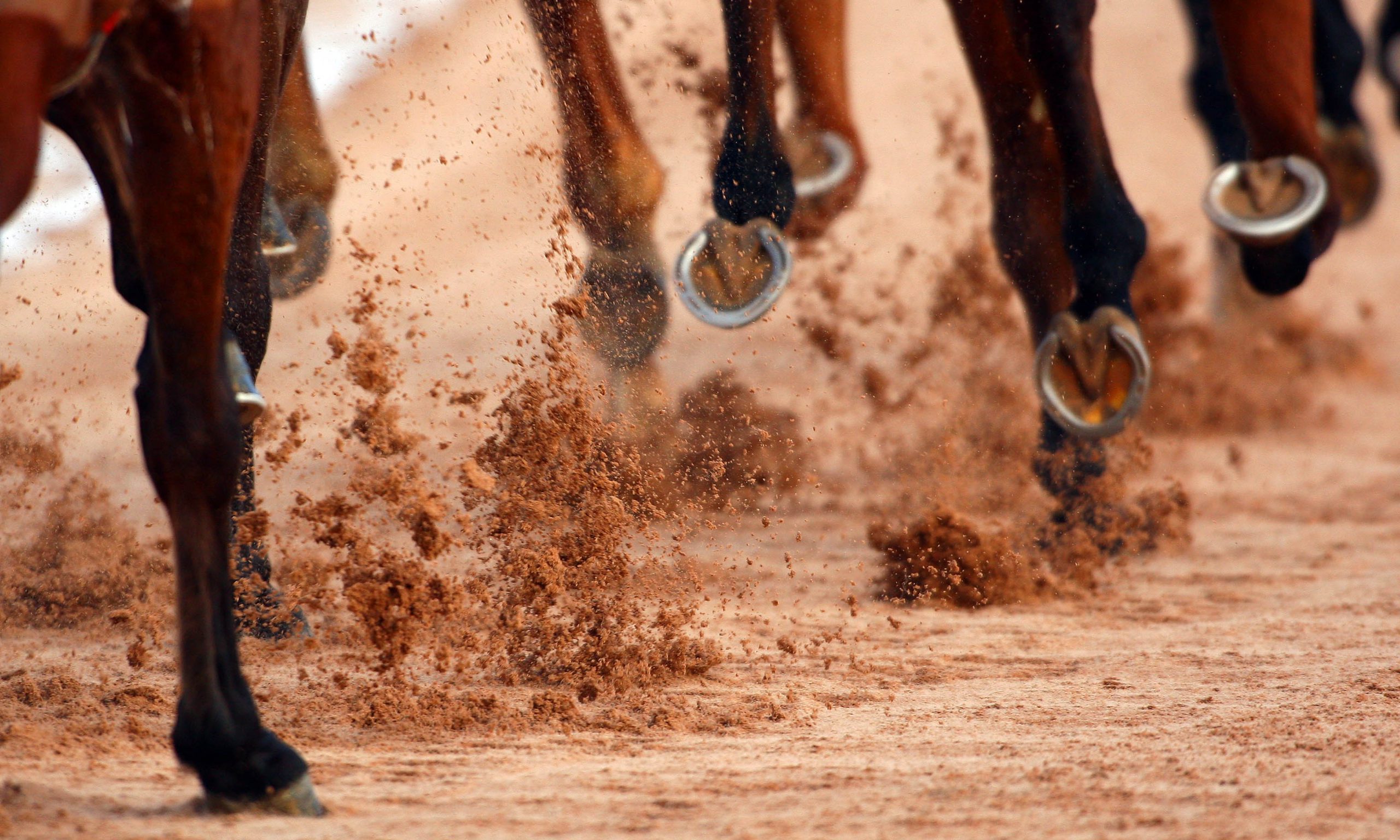 The British Horseracing Authority (BHA) has today announced that an additional AWT fixture will take place at Southwell on Monday 24 February.
This is due to the continued threat of rain over the weekend and the impact it may have on currently scheduled fixtures.
The afternoon fixture will be a six-race card with the ability to divide to seven races if required. Entries will close tomorrow, Saturday 22 February at 12 noon with declarations required by 10am on Sunday 23 February.
Race conditions, race times and other fixture information will be available via the BHA Racing Admin site www2.racingadmin.co.uk shortly.
Notes to editors:
1. For further information please contact the BHA Racing Department on 0207 152 0050 or [email protected].