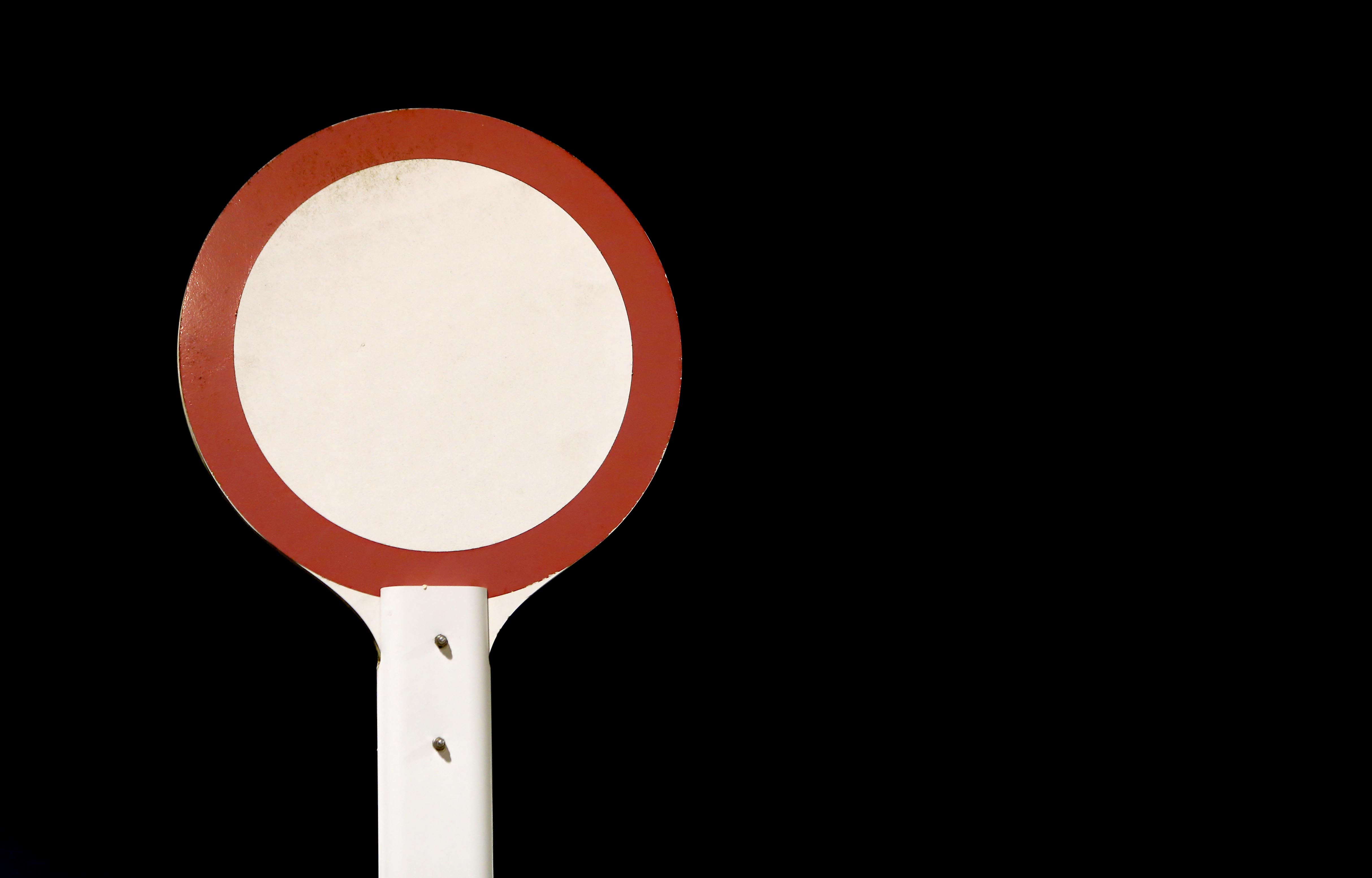 The British Horseracing Authority (BHA) has today announced that Group 1 winning jockey Fergus Sweeney will join the BHA as a Steward when he retires from the saddle next month.
Sweeney will commence an extensive training programme to become a Steward in December following the relinquishing of his Jockey's licence.
Moving from Northern Ireland to England in 1994, Sweeney's most high-profile victory came aboard Twilight Sun in the 2015 Haydock Sprint Cup, part of a successful partnership with Trainer Henry Candy.
His 25-year career has also seen success across the world, with big race victories in India, Korea, Singapore and Mauritius interspersed with riding spells in Britain.
Brant Dunshea, Chief Regulatory Officer of the BHA, said:
"It's great news that Fergus will by joining our Stewarding team at what is an exciting time.
"I'm sure his years of experience of riding at the highest level around the world will be an invaluable addition to the Stewards Room."
Fergus Sweeney said:
"I'm excited to be starting a new career as a Steward when I retire in November. Riding has given me a fantastic 25 years and I'm looking forward to being able to use that experience in my new career."
Notes to Editors:
Fergus Sweeney: