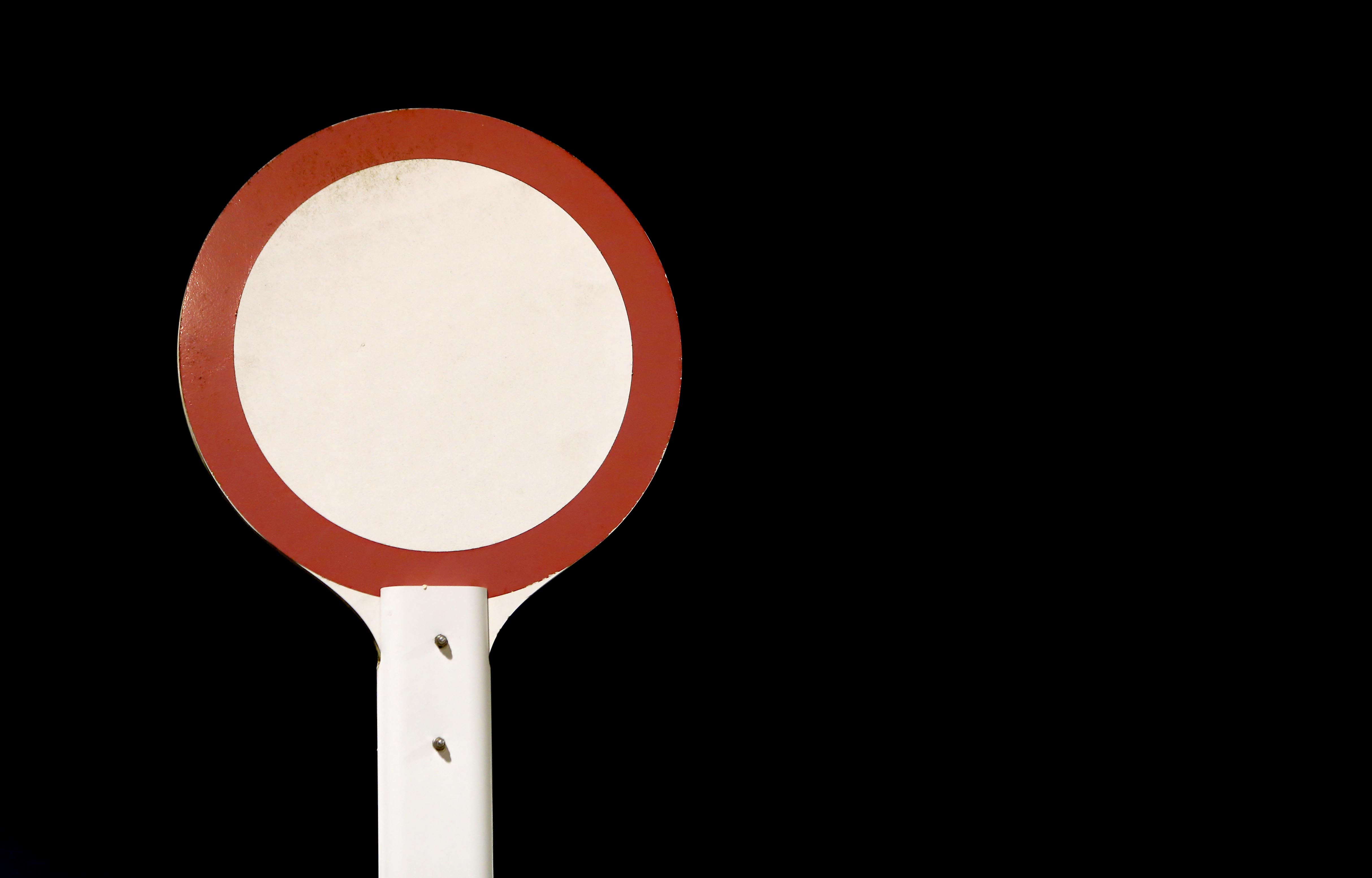 The British Horseracing Authority (BHA) has today confirmed that His Honour Brian Barker CBE QC has been re-appointed as Chairman of its independent Judicial Panel for a second three-year term.
The new term will begin on 9th January 2020 and will see His Honour Brian Barker continue to lead the Disciplinary Panel, Appeal Board and Licensing Committee, as well as handling cases dealt with through the BHA's fast-track protocol.
The Chairman will also manage any changes to the independent Judicial Panel's membership when the terms of the originally appointed 22 members expire in summer 2020.
Nick Rust, Chief Executive of the BHA, said:
"I am delighted that His Honour Brian Barker has agreed to serve another three years as the Chair of the independent Judicial Panel. The sport's disciplinary processes are fairer and more transparent than ever before and I would like to thank Mr Barker and the independent Judicial Panel's members for the part they have played since 2016."
His Honour Brian Barker said:
"I'm pleased to be continuing my role as the head of the BHA's independent judiciary for a further three years. Good progress has been made in the Panel's initial term as we look to ensure a fair and robust judicial process for racing's participants and I look forward to continuing that progress in the years to come."
Notes to editors:
1. The original announcement of His Honour Brian Barker's appointment in 2016 can be viewed here