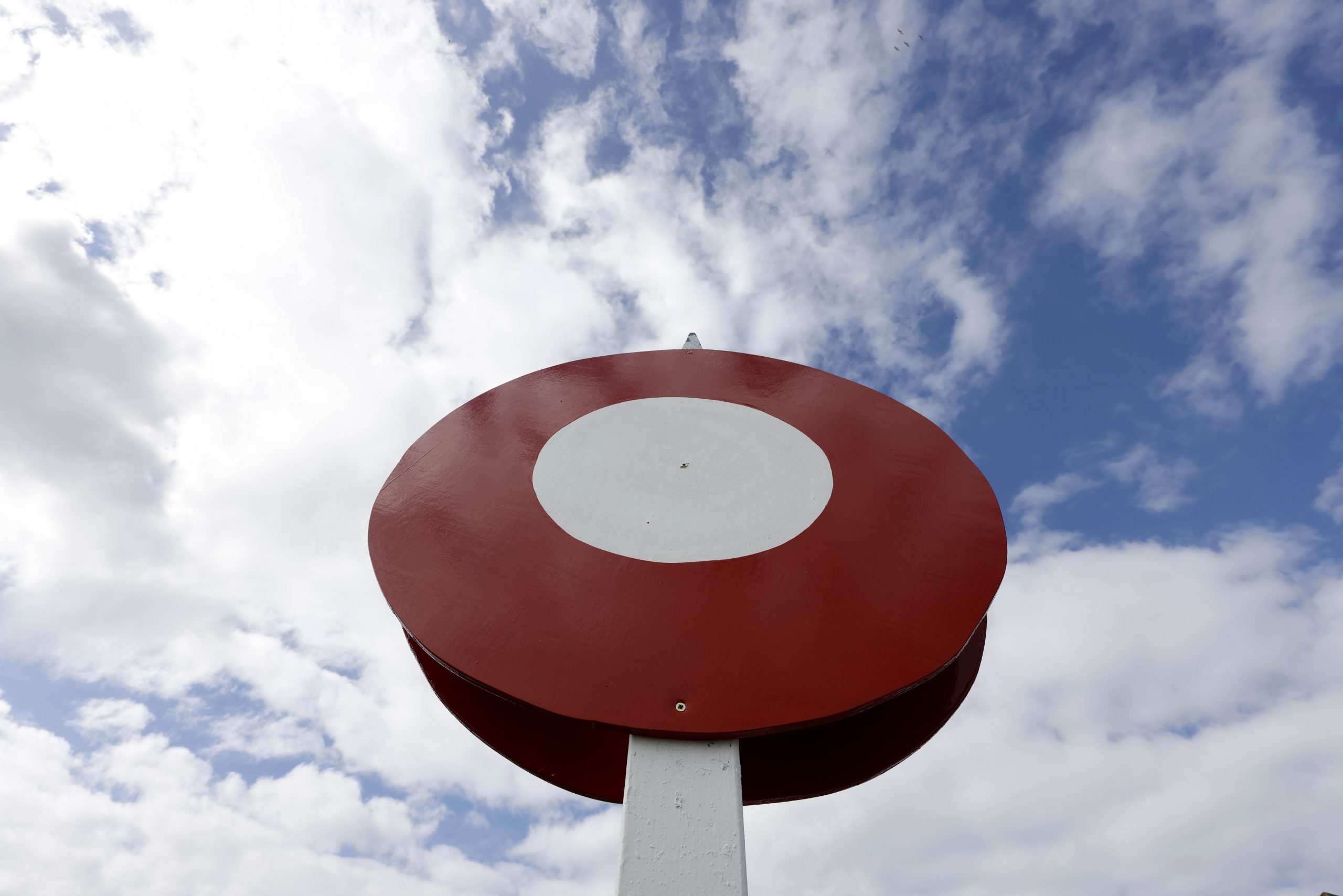 The BHA has confirmed the appointment of an independent ombudsman to oversee handicap rating appeals – one of several changes aimed at improving the handicap review process.Timeform analyst and racing reporter, David Cleary, will take up the role of Handicapping Ombudsman, with Racing Ahead magazine's Ian Heitman appointed Deputy Ombudsman. Trainers, owners, and racing managers are already able to contact BHA handicappers directly with any questions about the handicap rating allocated to their horse. Most queries can be resolved through direct engagement, but where this may not be possible, trainers can submit an official handicap rating appeal on behalf of a horse's connections. The Handicapping Ombudsman will immediately assume responsibility for adjudicating on all handicap appeals – a process formerly overseen by the Handicapping Appeals Panel. Operating independently of the BHA, the Ombudsman, or where necessary the Deputy Ombudsman, will review all aspects of the original handicapping decision and consider representations from connections of the horse and the BHA handicapper. The revamped system will also seek to simplify and streamline the appeals process, using verbal rather than written evidence to help expedite decision-making. A successful appeal will see the horse's rating adjusted accordingly and published as normal with the weekly handicap reassessments, while in the event of an unsuccessful challenge, the handicapper's original decision will stand.BHA Chief Operating Officer, Richard Wayman, said:"The BHA's handicapping team aims to treat every horse fairly and is always willing to speak with connections to explain their decision. Most queries are resolved through this direct dialogue, but in a small number of cases this isn't possible. "In establishing an independent ombudsman, we are seeking to improve and simplify the existing appeals system, with the aim of completing reviews in a consistent and timely manner. I'm delighted that David and Ian have agreed to take on these new positions, and apply their knowledge and expertise to what can often be complicated handicapping decisions. "I'd like to take this opportunity to thank appeal panel members for their work, in many cases over several years. I recognise that this has not always been easy, especially with panels convened at short notice and working to tight deadlines, and we are immensely grateful for their time and contribution."Notes to editors:More information about handicapping review and appeals process is available on the BHA website.
Handicapping Ombudsman
David Cleary is the Handicapping Ombudsman. David first worked for Timeform in 1983, and, among many roles, he was the Editor of the Chasers & Hurdlers Annual for eight years. He continues to work for the organisation as a racecourse reporter. He also worked for The Sportsman during its brief existence. As well having presented on Racing UK, David is currently the President of the Horserace Writers & Photographers Association.
Deputy Ombudsman
Ian Heitman is the Deputy Ombudsman. Ian works for Racing Ahead and is an experienced form student, attending several race meetings every week. He currently writes primarily about two-year-olds but closely follows both codes.