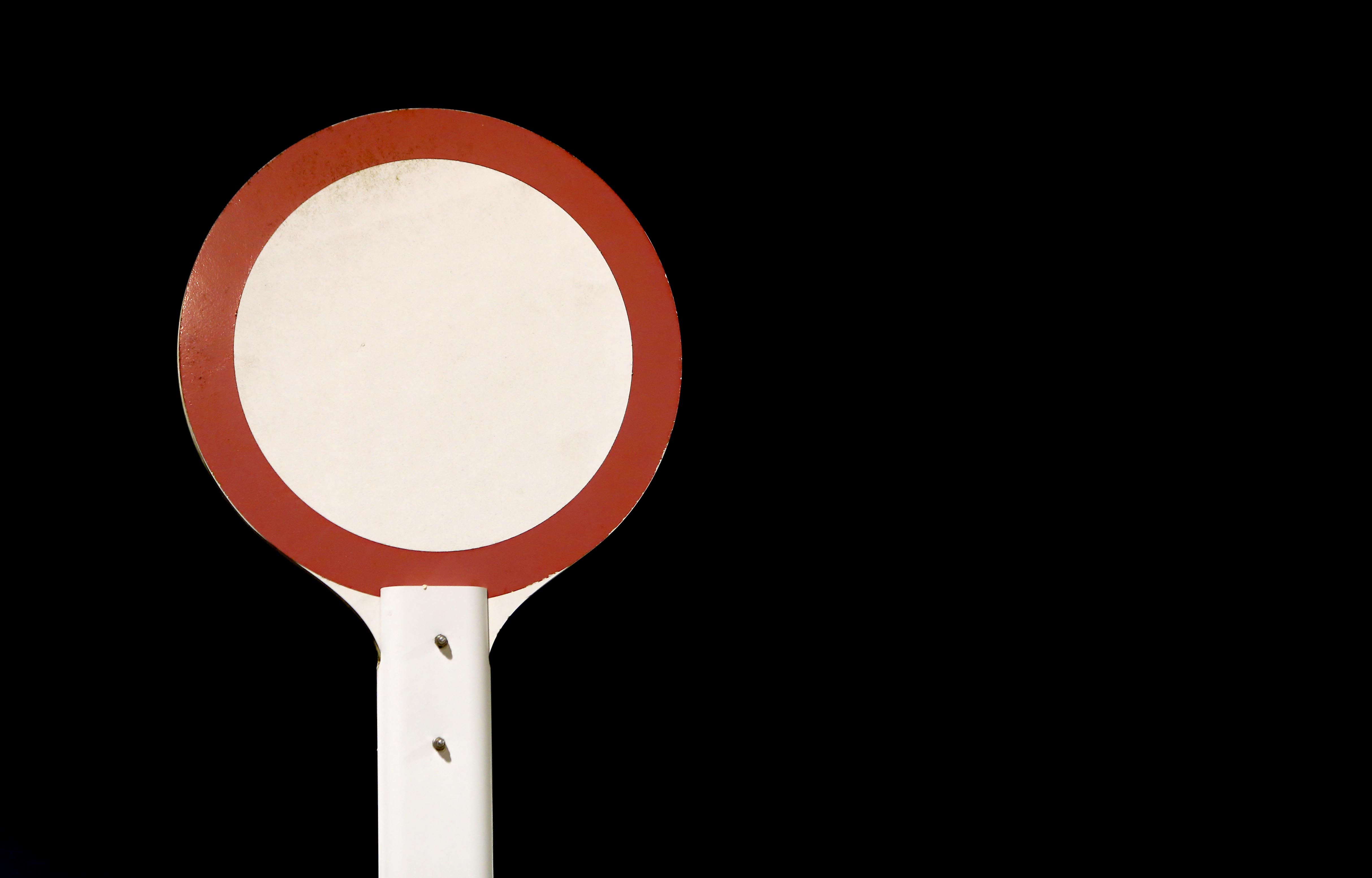 The BHA was alerted this morning (Thursday 14 February) to the fact that Mike Stanley, owner of 23 horses through the Layezy Racing Owners Club, declared himself insolvent on Monday 11 February. Under the Rules of Racing, insolvent individuals or entities are not permitted to own and run racehorses. As such, those horses will not be allowed to run until further notice.
The BHA is contacting the trainers responsible for the relevant horses to ensure they are sufficiently informed about the current situation and what support is available to them, and will work with the trainers to ensure the horses continue to receive the first class care they are accustomed to in their yards. This is a complex situation and the BHA is working with the relevant authorities to assist in any way it can.
Anyone financially involved or dependent upon the Layezy Racing Owners Club Syndicate will receive updates from the Trustees in Bankruptcy via the [email protected] email address. Anyone who feels they may be a victim of fraud can contact Action Fraud, the UK's national reporting centre for fraud and cyber-crime.